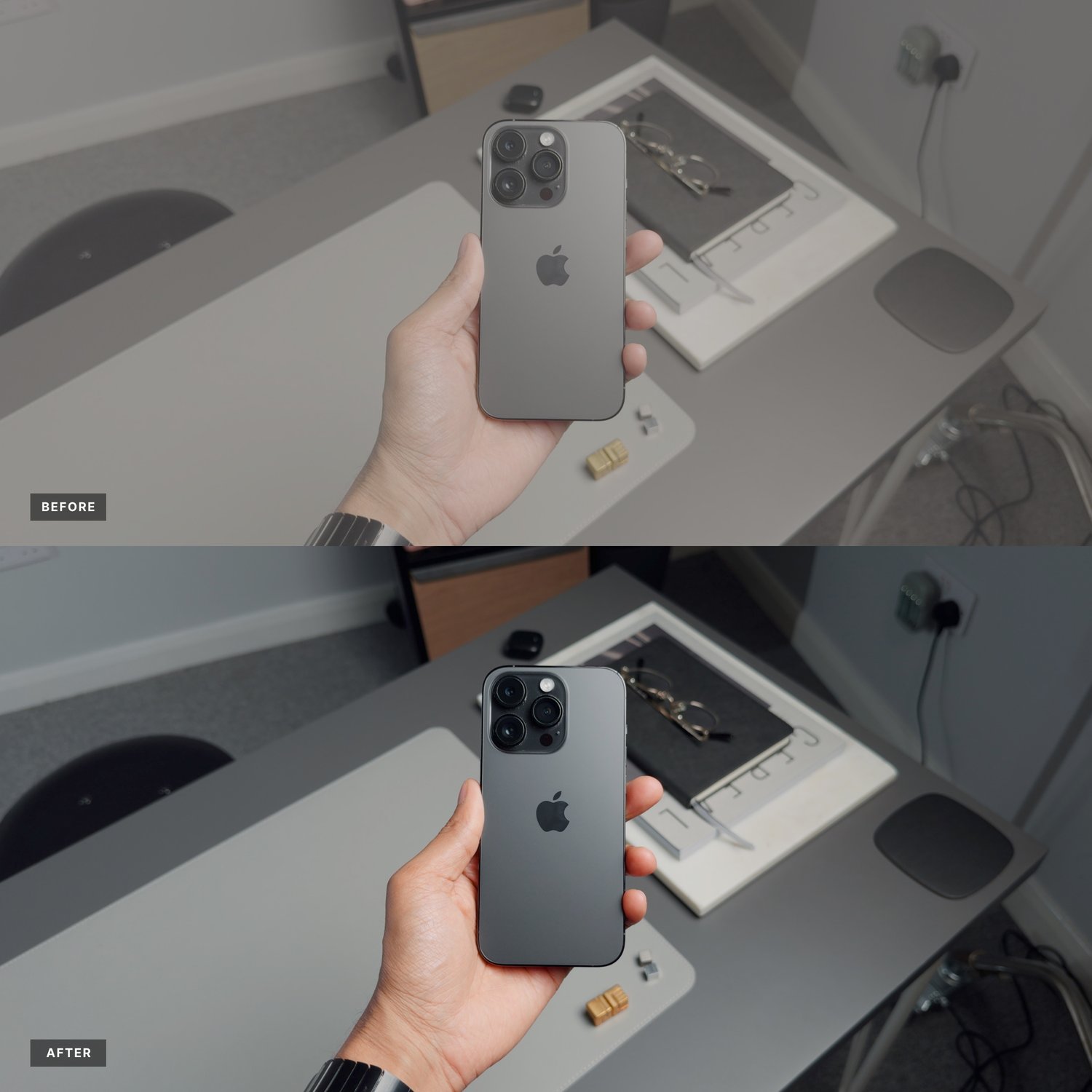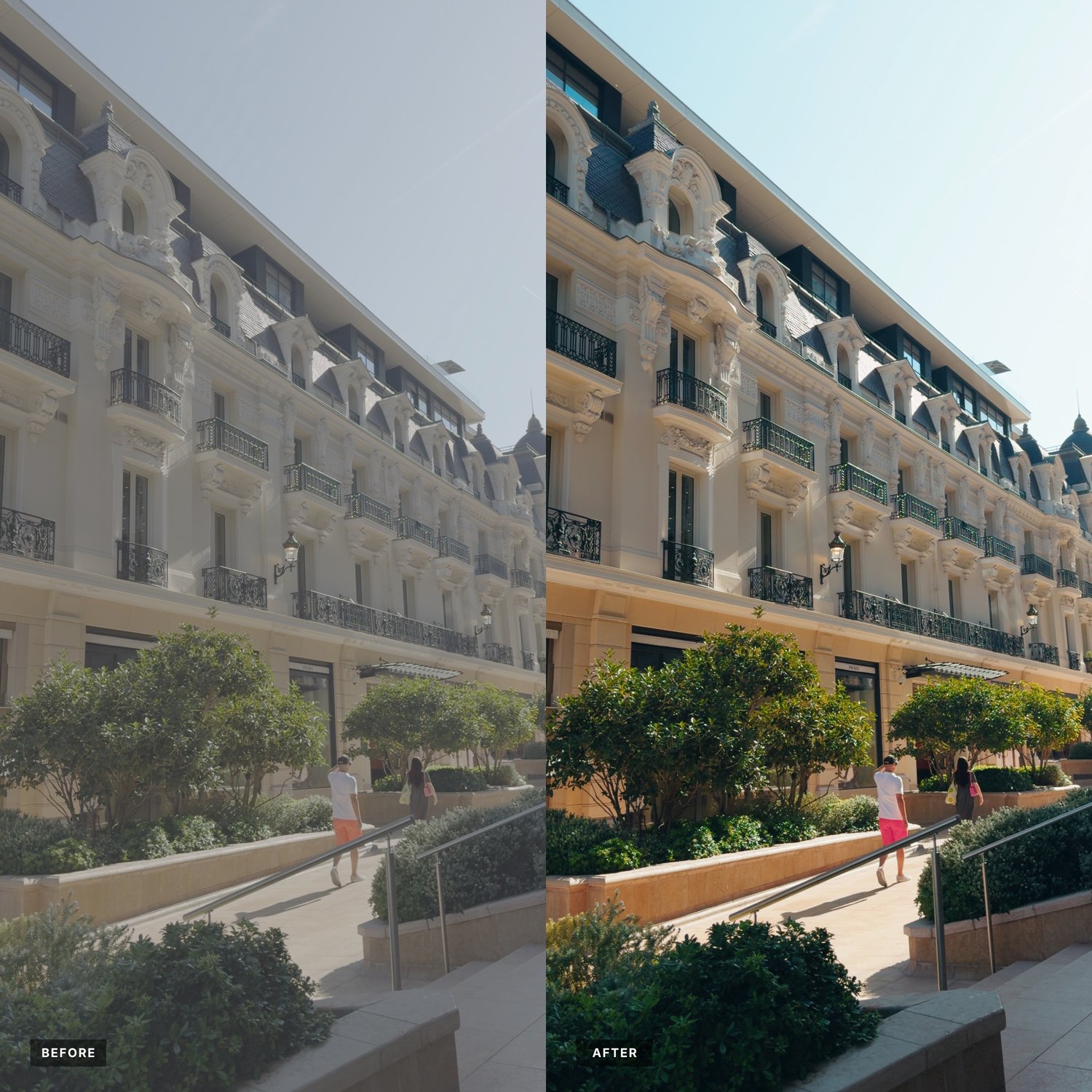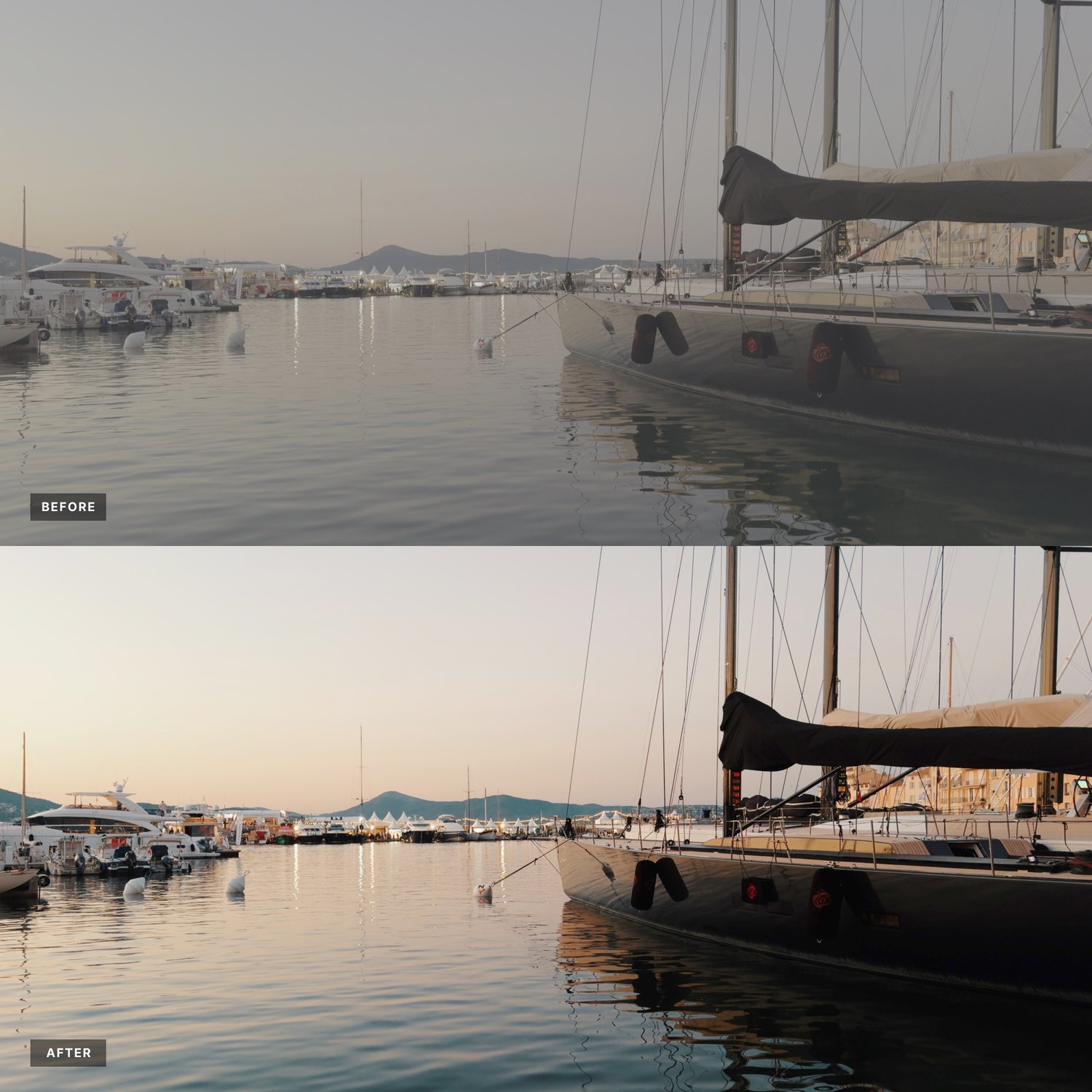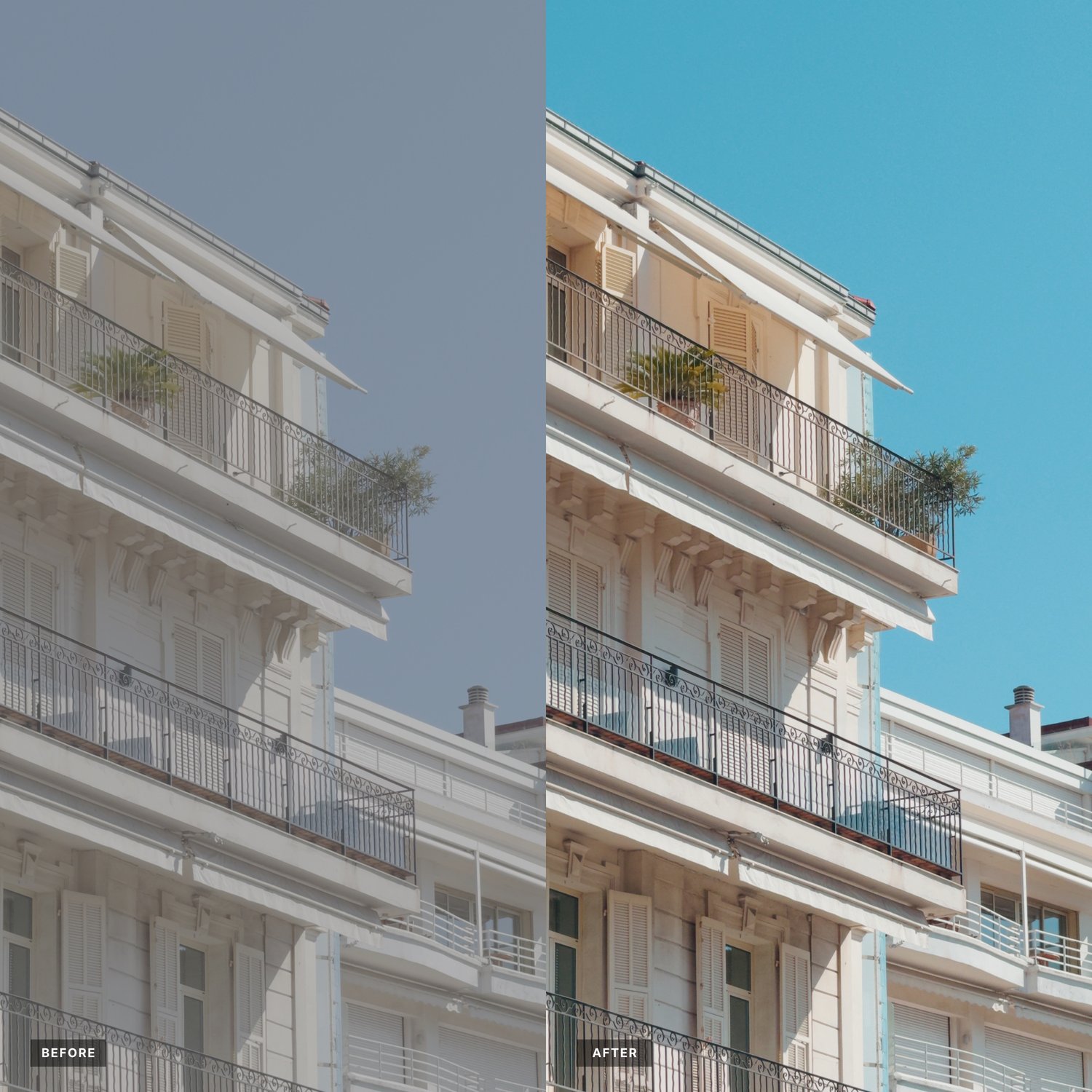 Apple LOG LUTs for iPhone
Custom color correction and color grading LUTs for Apple LOG footage. There are a total of 5 LUTs. Each one has a different look. Four them are great for adding color to footage. And there is a flat LUT, ideal for then adding your own LUT on top.
Included is a video tutorial on how to use and apply the LUTs.
These will work in Final Cut Pro, DaVinci Resolve and Adobe Premiere. And any app that can accept a LUT.